Our experience with traditional marketing
campaign management is a real advantage when
comes the time to design campaigns in the virtual world.

Google ads and campaigns are for every budget
!
We can count on our many years of experience with Google's search engine and its advertising tool AdWords to recommend innovative solutions to our customers, too often disregarded by local businesses, to attract potential customers to their site.
No other media can give you that kind of flexibility
!
You only pay for those people who click on your ad. You can decide how much each click will cost you. You can set the maximum number of clicks per day that you are ready to pay for. We can manage all the aspects of your campaign! No surprise! And with tangible results!
GET $100 CREDIT IN GOOGLE ADWORDS
TO KICKSTART YOUR INITIAL CAMPAIGN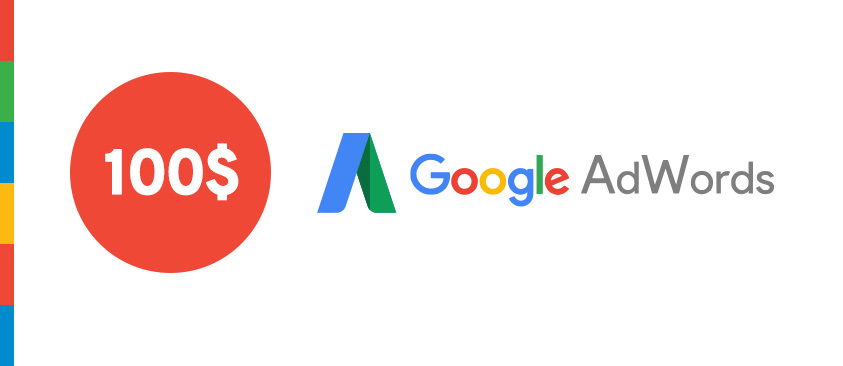 Offer valid for our Google Adwords Campaign Management Service.
Start your first Google AdWords campaign
Contact Sébastien to start your project now! 1, 2, 3...