You need a custom software
or Web application
?
The right choice of electronic solutions can represent
productivity gains for administrative tasks and enhancement of your services
that can bring time and money savings.
A software that will meet your needs
.
Distantia narrows down the structure of the business process and develops interactive solutions and custom software that work. These solutions are the key to the success of your project and correspond to the real needs of your organization
As we have worked on many large-scale projects over the years, we have honed management skills that we use in developing
customized business strategies.
We offer a personalized solution for Web application
.

Customer relationship management (CRM)
Scheduling management
Invoicing management
Electronic document management
Online subscription management
Electronic publication solutions
And much more !
We are proud to have developed custom software
.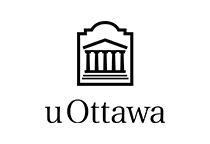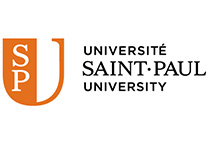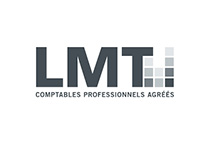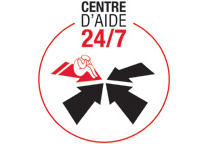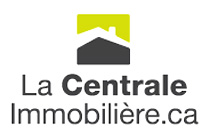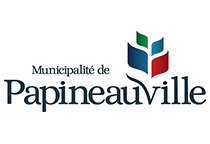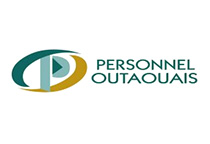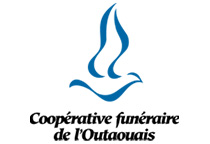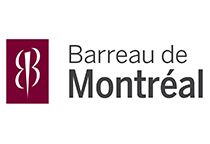 Optimize your team performance
.
Contact Sébastien to start your project now! 1, 2, 3...