Conception of a secured
intranet and extranet
.
The effective communication is the cornerstone of
success inside an organization. An Intranet or an Extranet
join several applications to facilitate the daily tasks
for employees, partners and administrators.
For us, safety is essential
.
Our specialized team in internet safety will know how to use the best technologies to protect your information.
Distantia possesses the expertise and the experience to guide you during the elaboration of your Intranet or your Extranet. Contact us, and one of our consultants will analyze the peculiarities of your company and will be capable of indicating you what will be the advantages for your organization.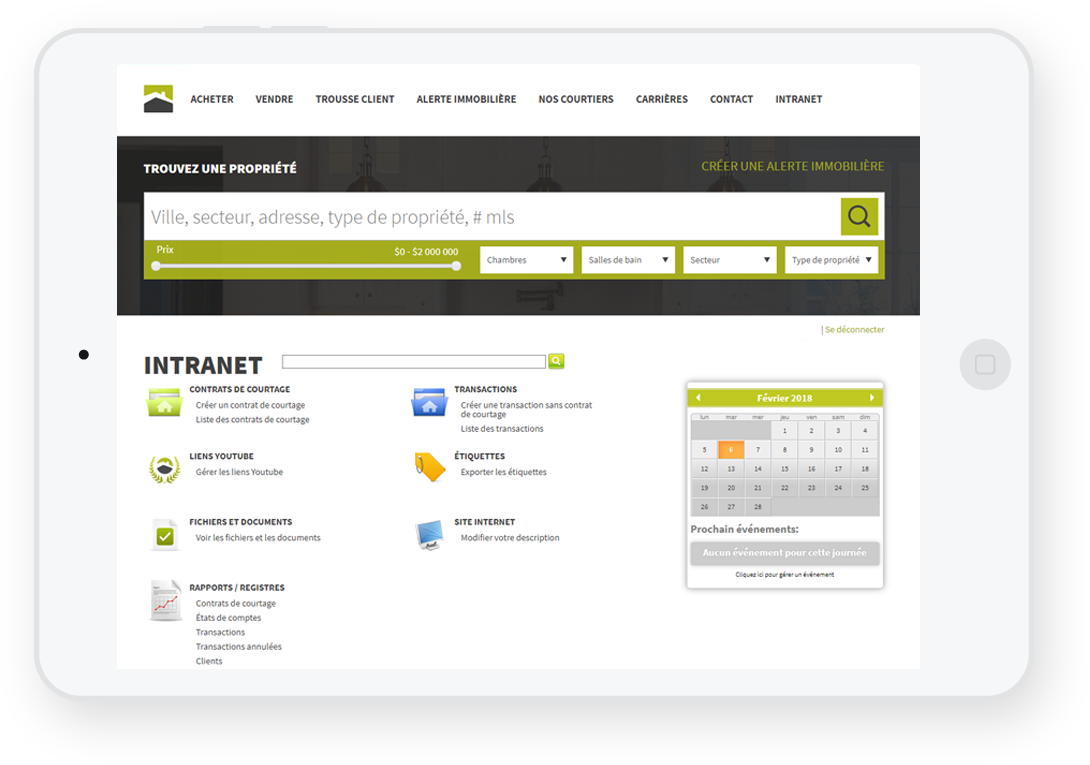 Facilitate your daily tasks
!
Contact Sébastien to start your project now! 1, 2, 3...