Enhance your reputation
and your visibility
.
A presence on social media lets you reach a very large number of potential customers.
In addition, we can target users based on age, location, and areas of interest.
Find customers
and prospects
.
Using Facebook, Twitter, LinkedIn, YouTube, and other social networks is the perfect solution for prospecting or acquiring new customers. Furthermore, advertising or sharing articles on social media will result in additional visits to your website, in addition to improving your search engine optimization.
Indeed, Google now takes the content found on social media pages into account. You'll therefore generate more traffic, thanks to an additional source.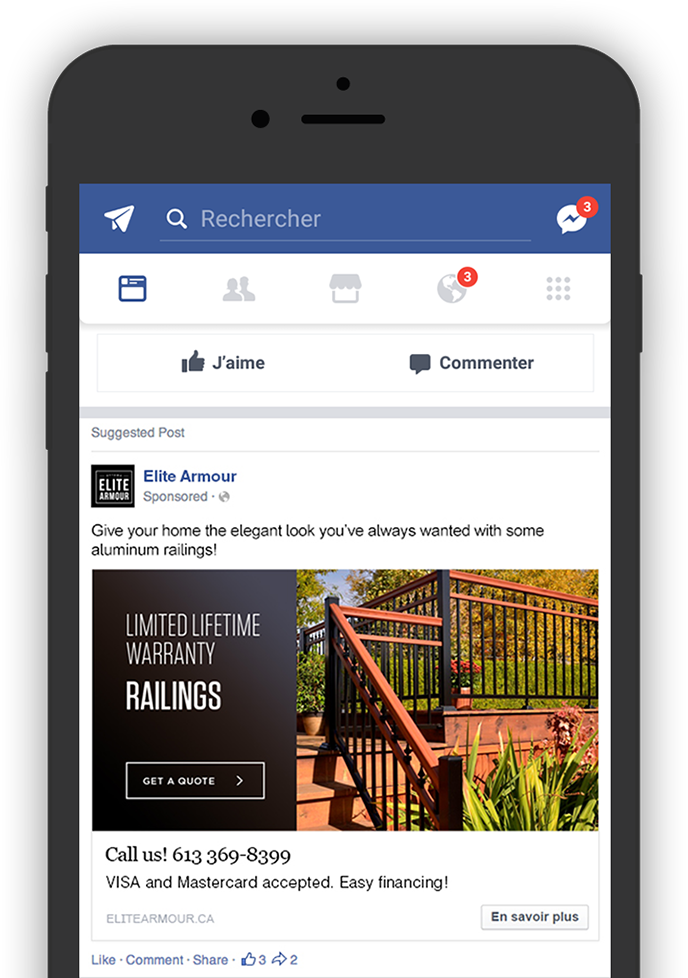 Ways to reach your audience
:

Developing a Web 2.0 strategy
Leading a virtual community
Managing your reputation on social media
Creating a personalized Facebook page
Organizing contests on Facebook
Designing a Twitter page
Blog strategy
Advertising on social media
Training on the use of Facebook, Twitter, LinkedIn, etc.
Amplify your company's reputation and trust in it
.
Increased presence on social media lets you create a closeness with your customers. Regularly sharing original, interesting, quality content will let you hold on to your active customers and win over your potential customers.
Now essential for a company, social networks will give you the opportunity to get to know your customers better and build a better professional network.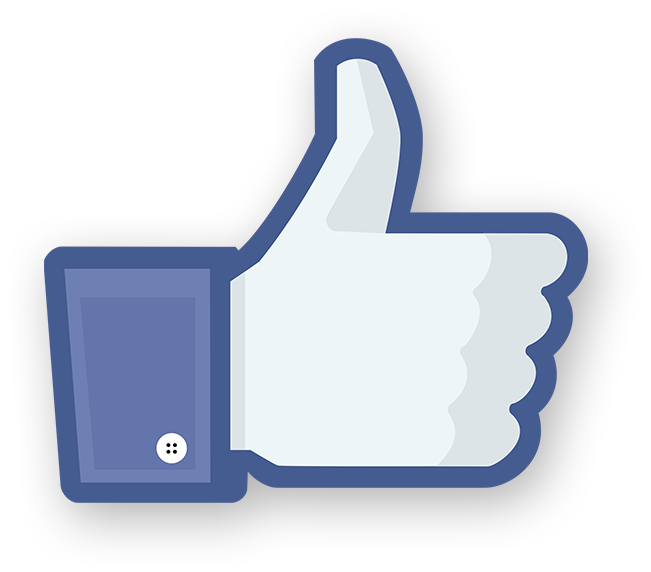 A SIGNIFICANT ECONOMIC POTENTIAL
.
Contact Sébastien to start your project now! 1, 2, 3...