Web video design
.
In business, the image that you project is crucial. We'll be with you
from the beginning to the end of your video project.
From developing the script to producing the video.
Project a professional image
.
Let us create a web video that will reflect the very essence of your company.
Whether it's for a web advertisement, an introductory video on your website, or a media placement, we take care of everything: scripts, production, and editing.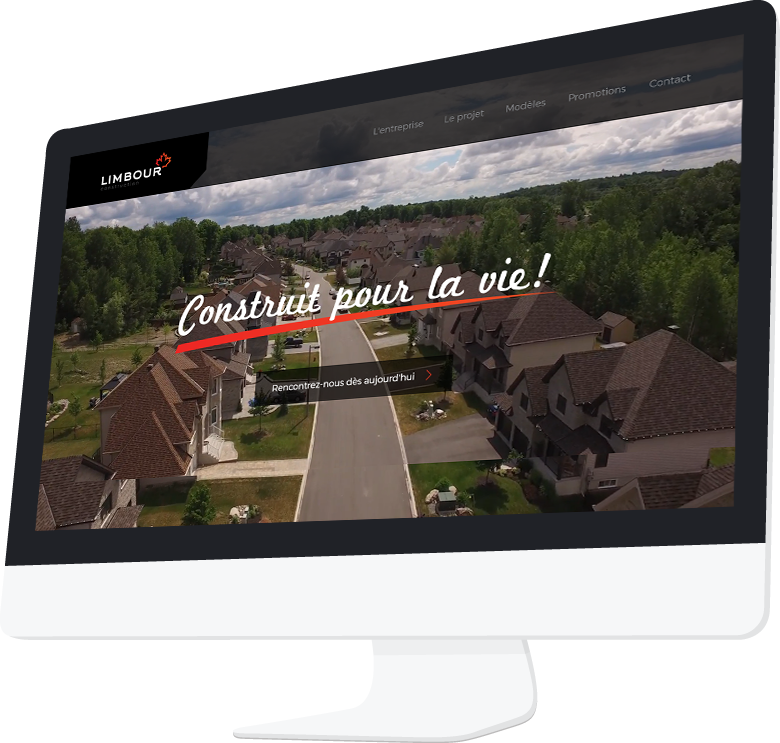 Let's start your video project now
.
Contact Sébastien to start your project now! 1, 2, 3...