e-Marketing Trends 2018 : being creative and relevant
.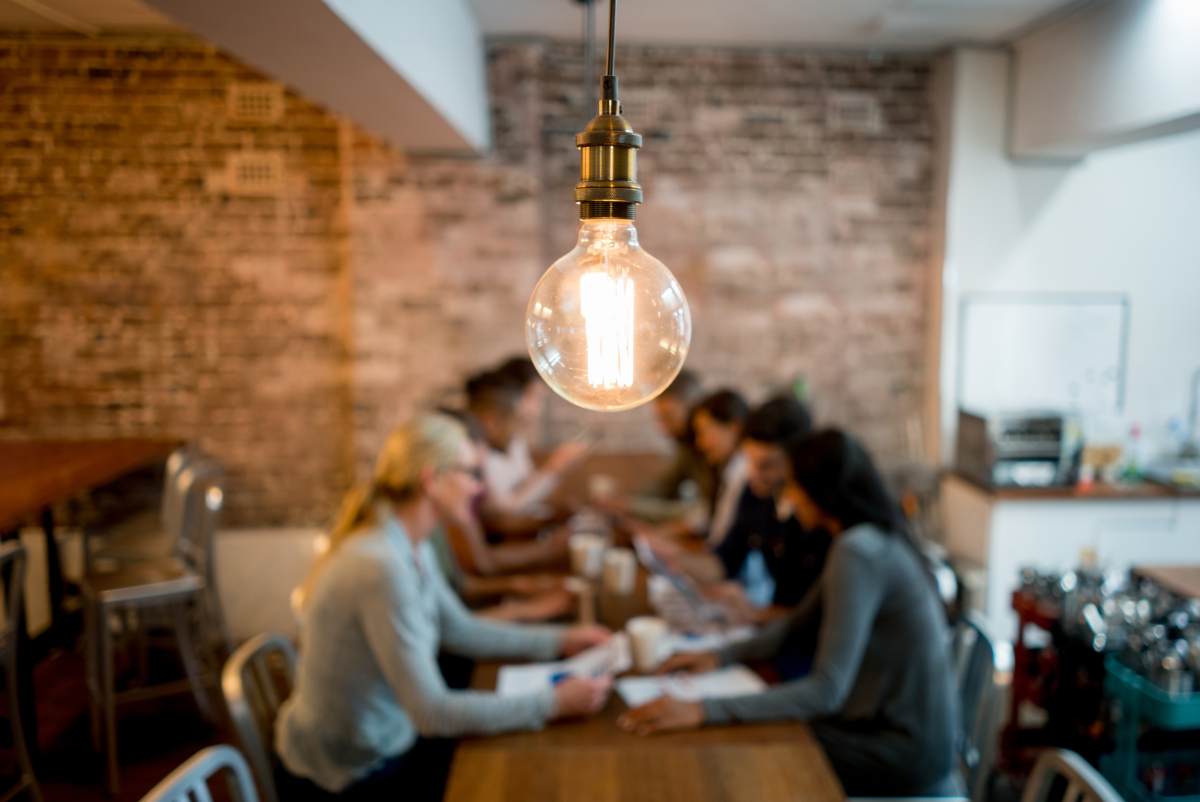 If you are an entrepreneur, you know the meaning of the word marketing. It keeps evolving and it can be difficult to keep up with the pace. To help you, we present a few important trends in 2018. You read it. We are already thinking of 2018 because it is at the beginning of autumn that we have to prepare his marketing plan for the New Year.
At your Fingertips
Although the trend has been going on for a while, its official, the mobile just surpasses the computer and the tablet when it comes time to surf the web. Your potential customers literally have you in their hands. So you have to jump on the occasion and take advantage of it to convert them. Any examples? Lure them into your business by offering them an exclusive promo when they are close. Make it easier for them to book a table in your restaurant with a click. Companies have never been so close to their clientele so it's up to you to take advantage of them. Be creative!
Content & Content again
Content Marketing (or inbound marketing), does that mean anything to you? In 2018, impossible to miss. Companies create and deliver content not only to their customers, but also to people who are interested in their field and follow them through social media. Several small to large companies use this method because it has proven itself. The creation of content by companies for its "fans" is a must. The key? Offer quality content, but mostly varied. Videos, capsules, tips are examples. Once again, be creative.
The video
Speaking of video, in 2018, there's no reason not to. Today you have in your hands intelligent devices and the technology necessary to make a quality video. This medium allows you to attract the attention of your current and potential customers with dynamic and relevant content. Once it's created, it's easy to use your video on the platforms where your company is present. It has never been easier to download a video on social media and thus to be known by new fans who can later be converted into customers.
Expert advice
Today, businesses are closer than ever to their customers. However, they expect an almost immediate interaction and do not want to wait. So companies have to respond very quickly to stay up to par. It is seen with live chat and Messenger for companies. Since it is often impossible for an SME to have someone who only responds to messages and e-mails, there are automated tools such as Messenger. It is worthwhile to use them so that the customer has an immediate answer and know that his message has been received.