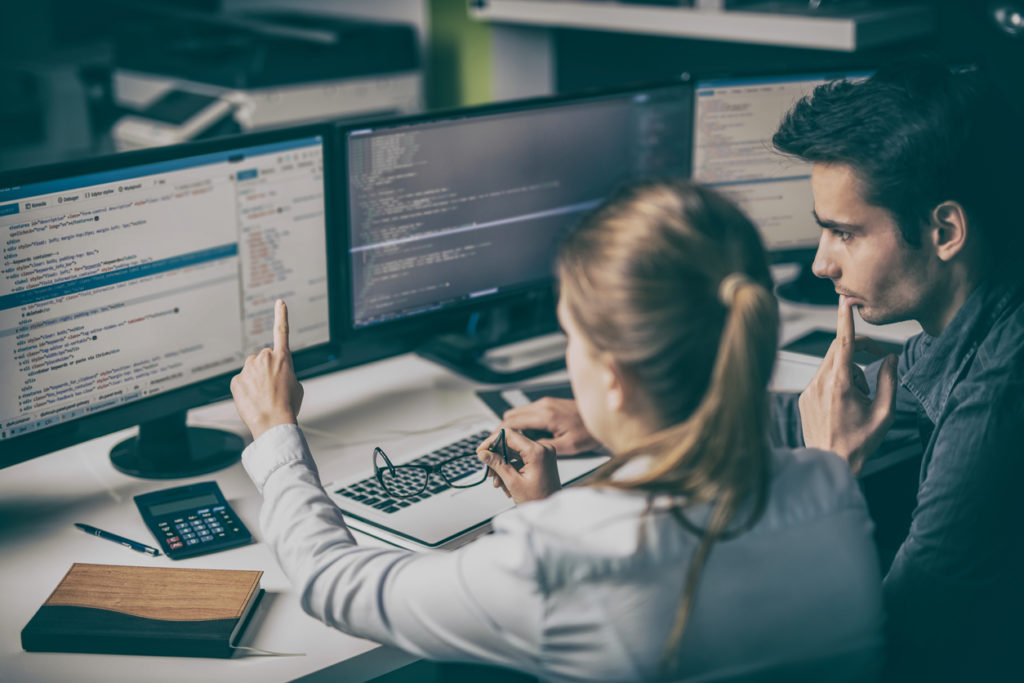 Distantia is looking for an Senior Web Developer to work on our web site development projects and Web applications.
Responsibilities
Develops reliable and robust technology solutions
Ensures the smooth operation and configuration of Web servers
Participates in technology analysis and business needs
Participates in the definition and refinement of internal processes
Schedule according to project timelines and objectives.
Ensures the integrity, performance and quality of technology solutions before, during and after deployment
Ensures technological intelligence and knowledge renewal
Skills sought
Mastery of PHP programming/knowledge in .net
Linux Server Technology Mastery
Very good knowledge MySQL
Very good knowledge in the integration of e-commerce
Knowledge of Javascript and JQuery
Fluency in French and English, oral and written
Strong capacity to analyze and synthesis data, as well as judgement
Ability to manage different files simultaneously and meet timelines
Attention to detail, curiosity, method, autonomy, resistance to stress and perseverance!
Experience required
Minimum of three years related to Web application, as well as website development projects.