The importance of centralizing operations in a secure environment!
.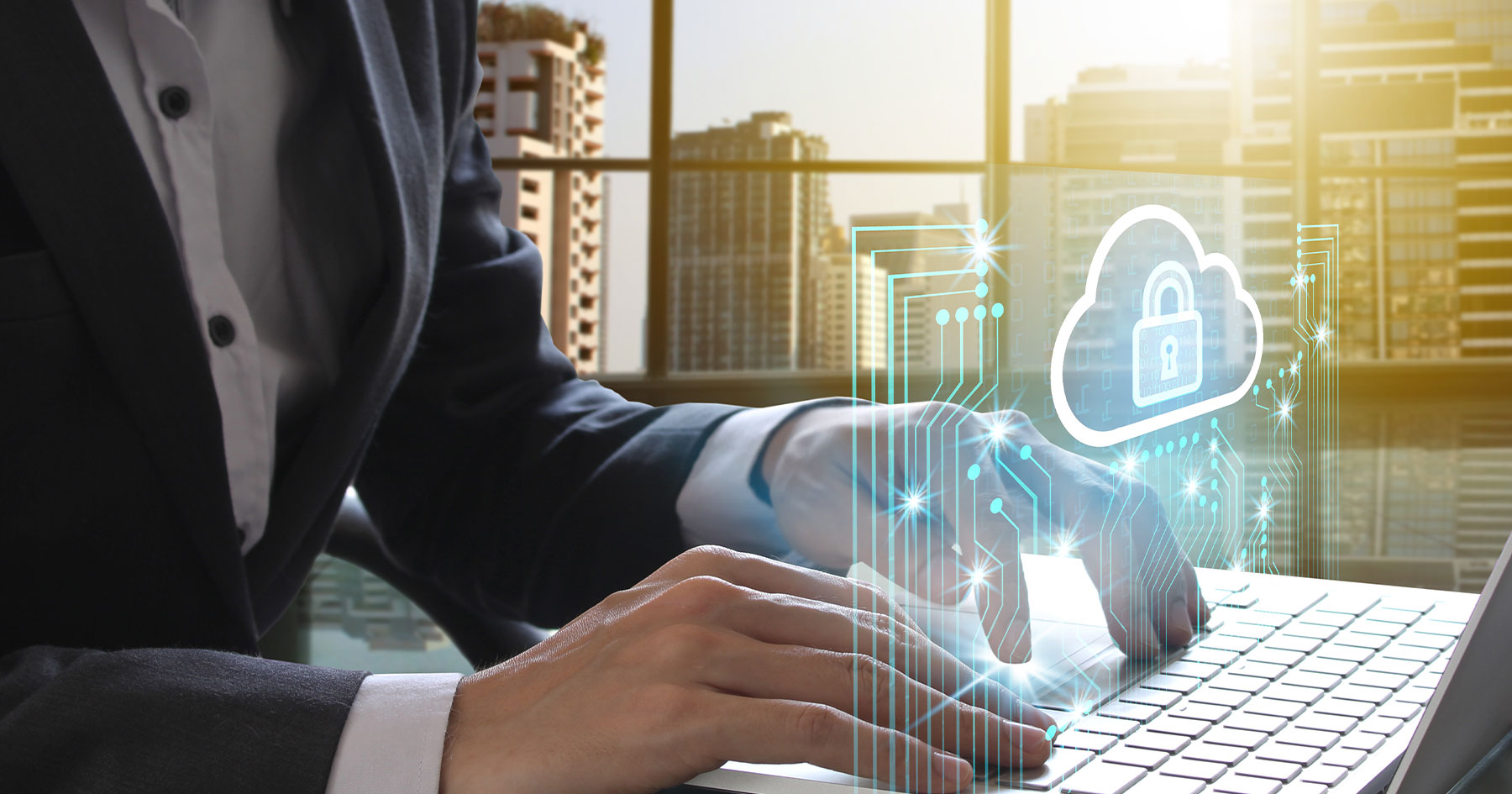 Since the past year's events concerning data breaches at Desjardins, Microsoft and the American hotel chain Marriott, several companies, including some ombudsman offices, have demonstrated the need to centralize their operations in an even more secure environment.
A trustworthy relationship
Several Ombudsman offices across Canada have trusted us to develop their secure data management system. These offices provide impartial, independent and confidential support services to all. Their main objective is to ensure that all their beneficiaries are treated fairly and equitably.
It was therefore necessary to ensure that all data collected remained in a secure location and protected from malicious hackers.
Custom database software for Ombudsmen is a powerful search application that speeds up the management and tracking of cases. They use it among other things to:
Receive information through online forms;
Create customer profiles;
Generate reports &
Archive files.
Distantia's team is approved to work on projects requiring a reliability status.
Highly secure programming and software
Our team of experienced programmers will take care of finding the best solution adapted to your needs whatever the complexity of the desired database (MySQL, SQL, Oracle, Microsoft Access, etc.).
Their expertise in the development of databases of all kinds allows them to take additional precautions and offer high-performance, stable and secure solutions.
Better to be safe than sorry
It is more relevant than ever that small, and large, companies invest in the development of highly secure databases.
Avoid the headlines and do like the ombudsman's offices, contact one of our experts and entrust us with the development of your database!